User:Nathan X42/BACKUP WE NEED BACKUP
__Use in case of vandals__
| | |
| --- | --- |
| | WARNING: The author of this page has a large cock! Please do not approach from the front. |
This article looks like shit.


The author is too much of a dumb fuck to format it correctly. Please


fix it.
| | |
| --- | --- |
| Meow! | Meow! Meow! Meow! Meow meow meow meow! MEOW! |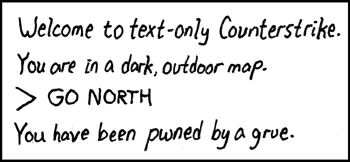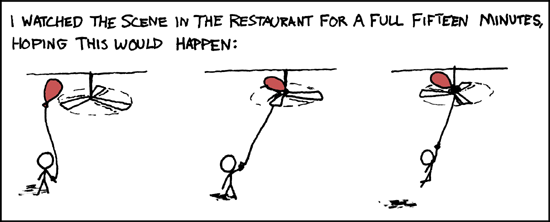 SURGEON GENERAL'S WARNING:
Nathan X42 Causes Lung Cancer, Heart Disease, Emphysema, And May Complicate Pregnancy
Did you know...