User:Nathan X42/BACKUP WE NEED BACKUP
__Use in case of vandals__
| | |
| --- | --- |
| | WARNING: The author of this page has a large cock! Please do not approach from the front. |
This article looks like shit.


The author is too much of a dumb fuck to format it correctly. Please


fix it.
| | |
| --- | --- |
| Meow! | Meow! Meow! Meow! Meow meow meow meow! MEOW! |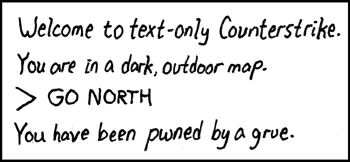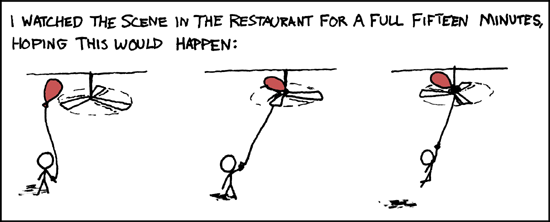 SURGEON GENERAL'S WARNING:
Nathan X42 Causes Lung Cancer, Heart Disease, Emphysema, And May Complicate Pregnancy
Did you know...
... turtles can run at top speeds of 87 miles per hour, but only in short bursts?